About Kara Hughett, Senior Executive + Word Wiz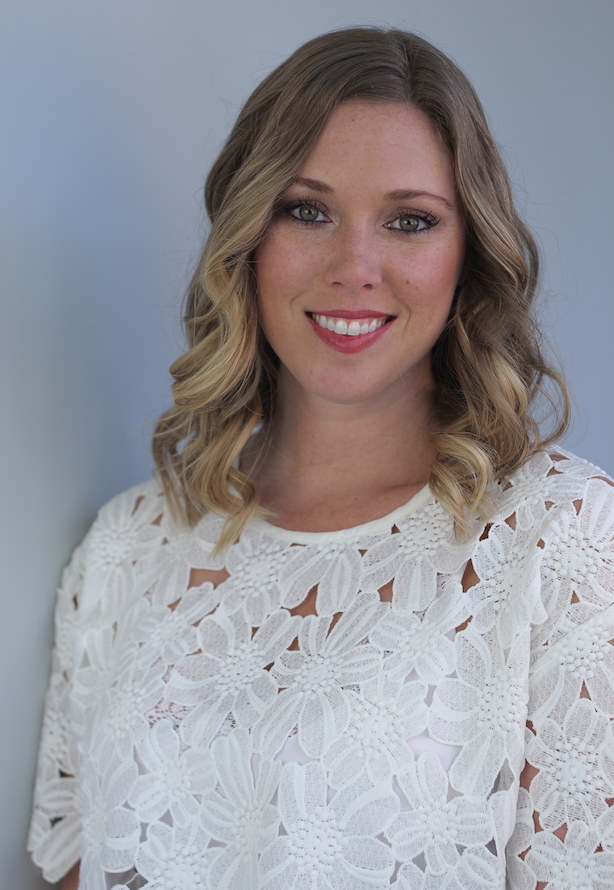 Kara Hughett is a results-driven professional with 7 years of experience in public relations, communications and media relations working with a wide range of clientele including nonprofit, fashion, lifestyle, beauty, healthcare and art. She strives to provide her clients with innovative ideas, strategic branding, profitable promotions and event execution from start to finish. With a degree in journalism, Kara prides herself on creative writing, from pitches to social media, that is engaging, relevant and that keeps her clients top of mind in the media.
As a Florida transplant that now calls Brooklyn home, Kara uses her years of agency experience and entrepreneurial approach to elevate creative campaign development on major branding campaigns such as PETA, Budget Travel Magazine, amfAR, Onassis Clothing, Museum of Sex and Susan G. Komen.